2 tags
"To one who has faith, no explanation is necessary. To one without faith, no..."
– St. Thomas Aquinas
2 tags
8 Filipino Words That Don't Translate To English |... →
Oh, the wonders of this language. :)
4 tags
"[B]ut when what is perfect comes, then what is partial will disappear."
– 1 Corinthians 13:10 GNTD
6 tags
"[G]od bestows upon man a better fate than human knowledge can possibly think of..."
– Silence by Shusaku Endo
3 tags
"In theory, there is no difference between theory and practice. In practice,..."
– Yogi Berra
3 tags
"If you give [your students] only one idea, you are cheating them off the..."
– Unknown
2 tags
"Happiness is a by-product of surpassing difficulties."
– Unknown
4 tags
"We tend to forget that happiness doesn't come as a result of getting..."
– Frederick Koenig
5 tags
"Do I dare disturb the universe?"
– The Chocolate War by Robert Cormier
2 tags
"Perhaps it is better to wake up after all, even to suffer; than to remain a dupe..."
– Kate Chopin, 1899
2 tags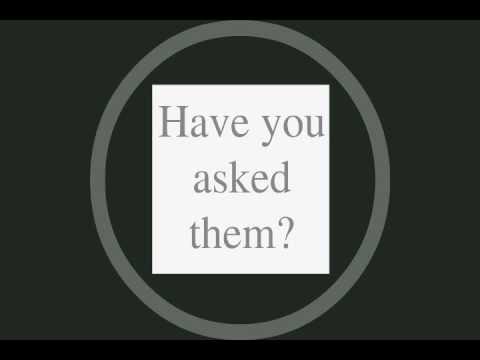 2 tags
Pursuing Masters or pursuing just a piece of...
There are days when it's just really difficult to stay inspired studying something that you're already doing for a living. And today is one of them. Too much theories, and not much application. Makes me question why I'm investing my time, money, and effort to this.
5 tags
"If people lived forever—if they never got any older—if they could..."
– May Kasahara, The Wind-up Bird Chronicle by Haruki Murakami
6 tags
Home-eco Nanay →
An interesting blog with good ideas for moms and kids. Makes me miss preschool. I like the DIY toys.
8 tags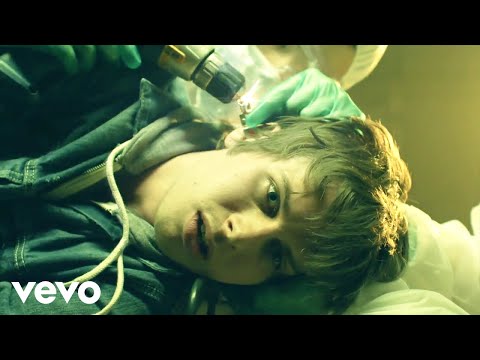 5 tags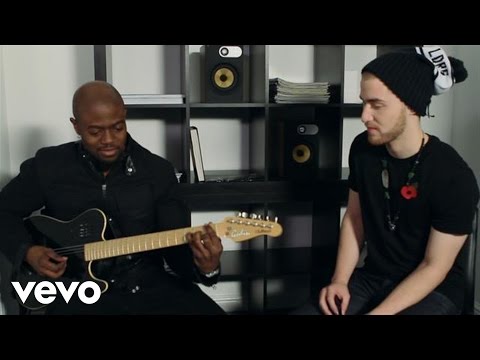 3 tags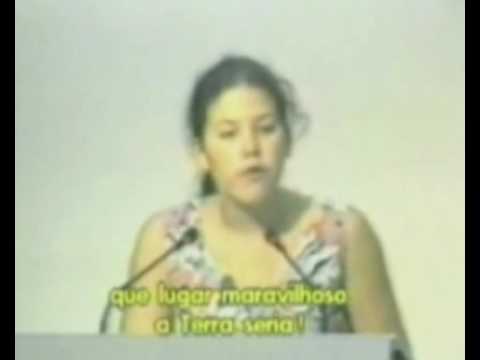 4 tags
"Be faithful in small things because it is in them that your strength lies."
– Blessed Mother Teresa
3 tags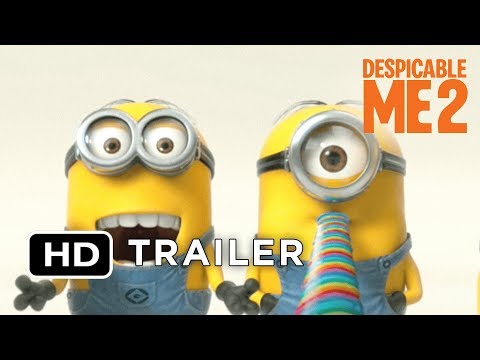 3 tags
"I'm different, not less."
– Temple Grandin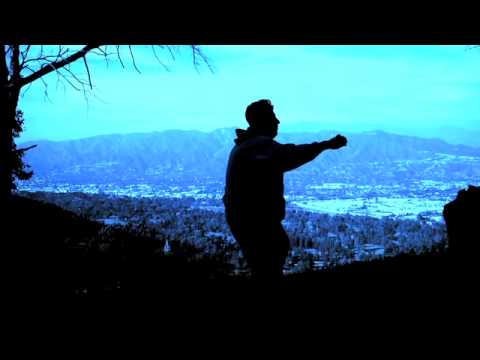 5 tags
"…when one is speaking of the essence of things, it often happens that one..."
– Malta Kano, The Wind-Up Bird Chronicle by Haruki Murakami
5 tags
"Is it possible, finally, for one human being to achieve perfect understanding of..."
– The Wind-Up Bird Chronicle by Haruki Murakami
3 tags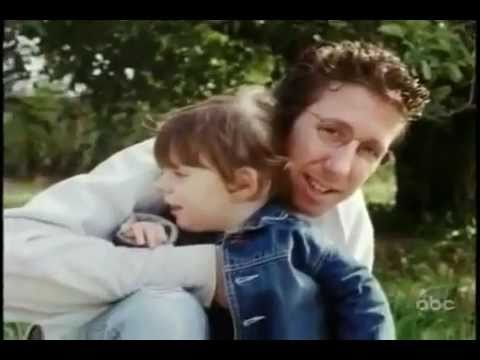 3 tags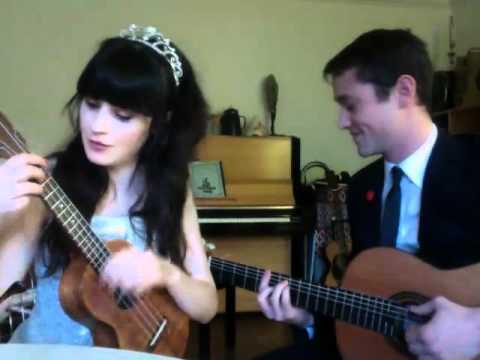 6 tags
5 tags
"There are dreamers and there are realists in this world. You think the dreamers..."
– Cam from Modern Family (Dreamers vs. Realists)
4 tags
"The one thing that doesn't abide by majority rule is a person's..."
– Atticus, To Kill a Mockingbird by Harper Lee
5 tags
3 tags
5 tags
"I wanted you to see what real courage is, instead of getting the idea that..."
– Atticus, To Kill a Mockingbird by Harper Lee
3 tags
"Sa wakas, namatay din si Edward Cullen."
– My Sister, while watching Harry Potter and the Goblet of Fire
4 tags
"People in their right minds never take pride in their talents."
– Miss Maudie, To Kill a Mockingbird by Harper Lee